Easter Brunch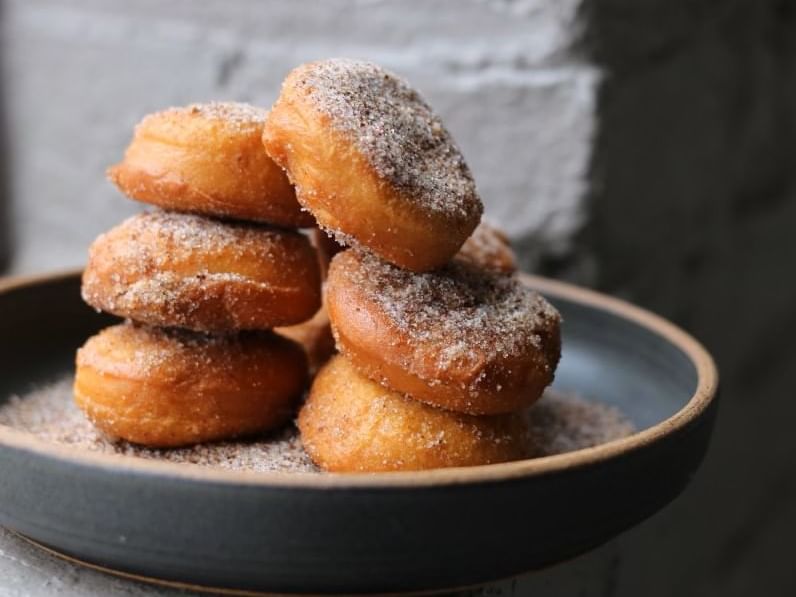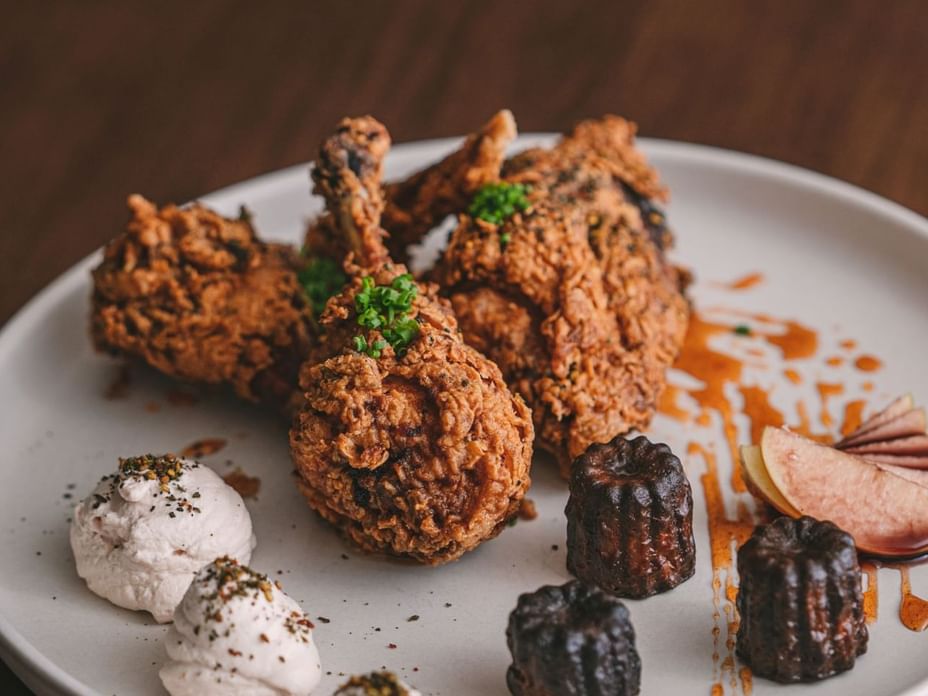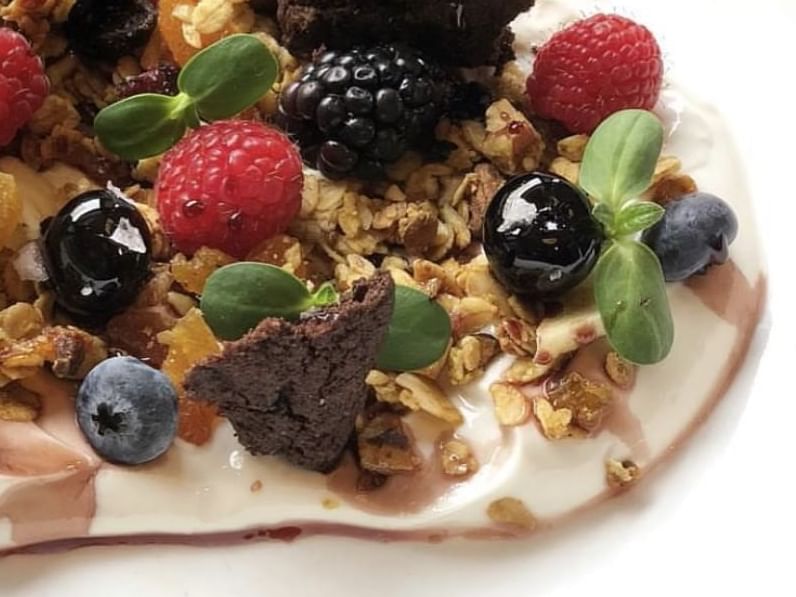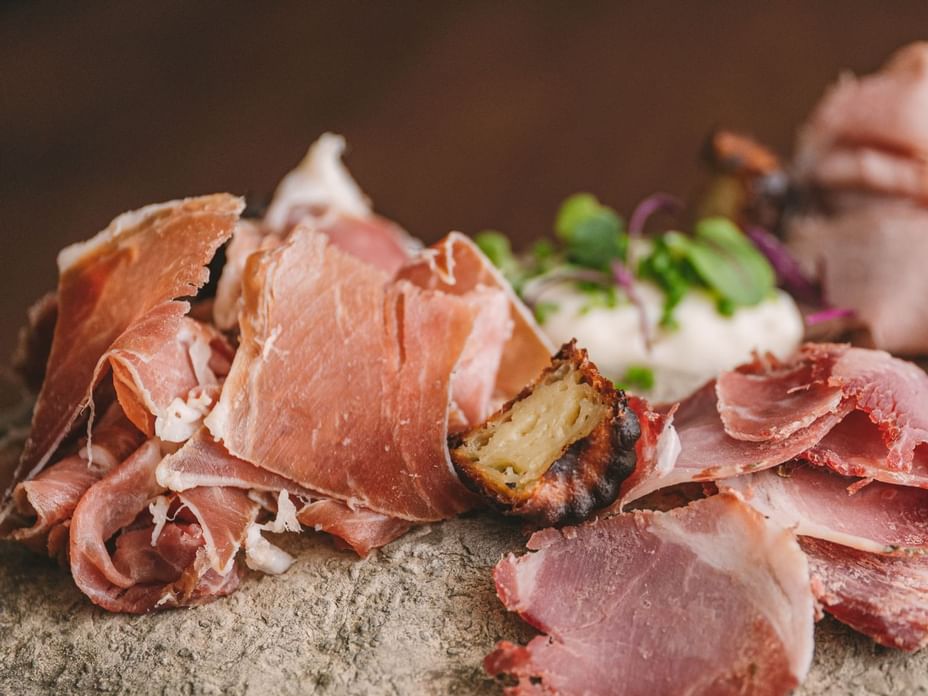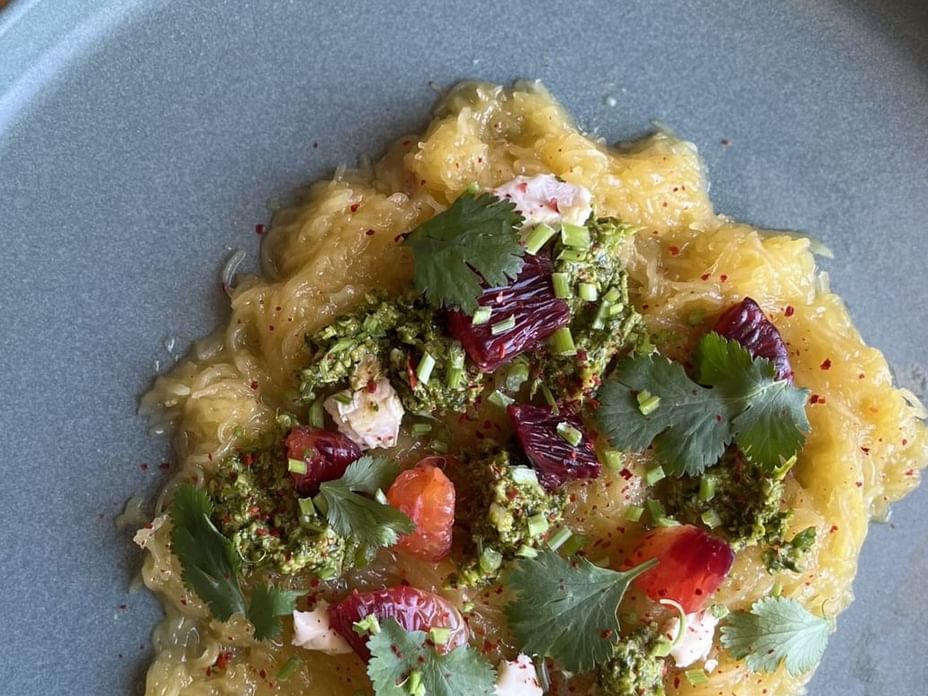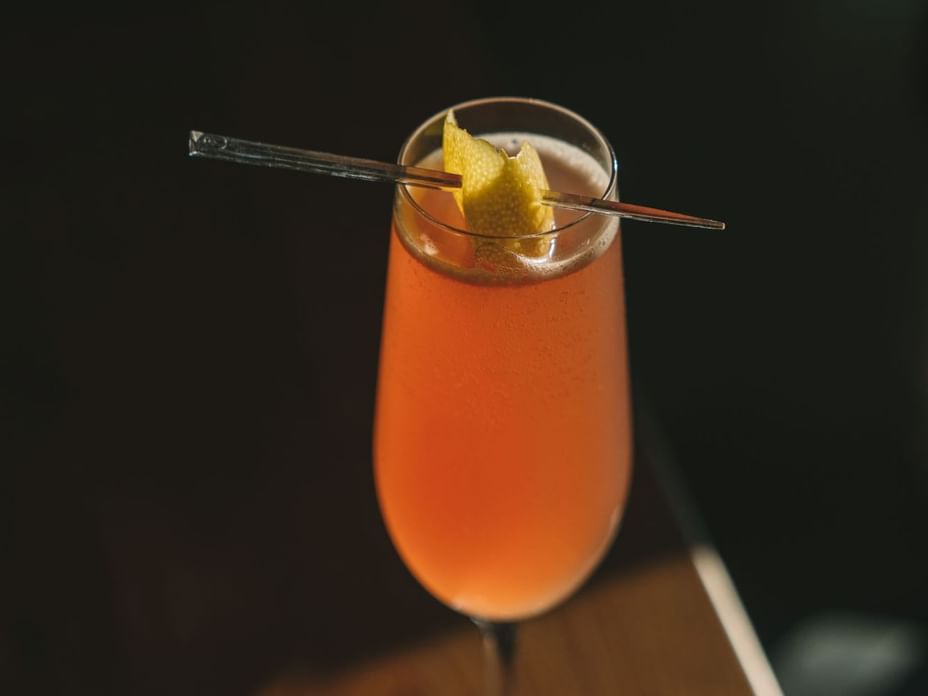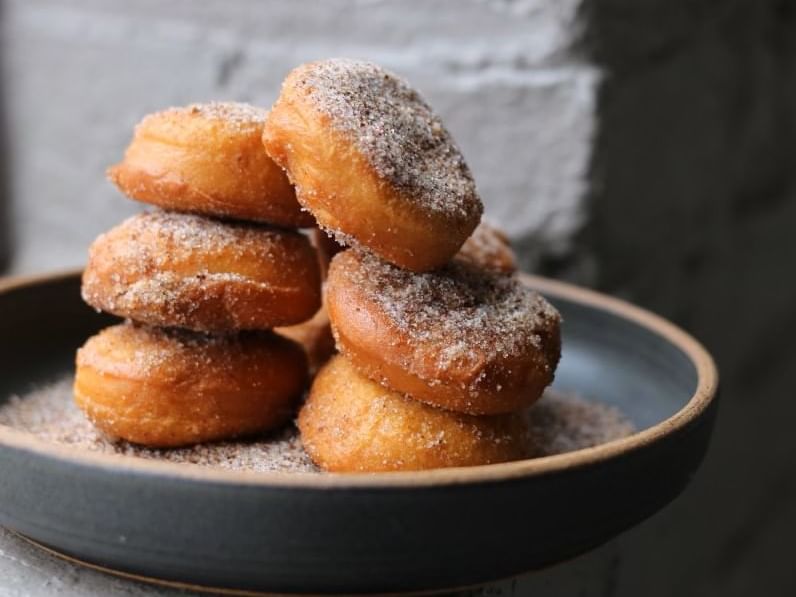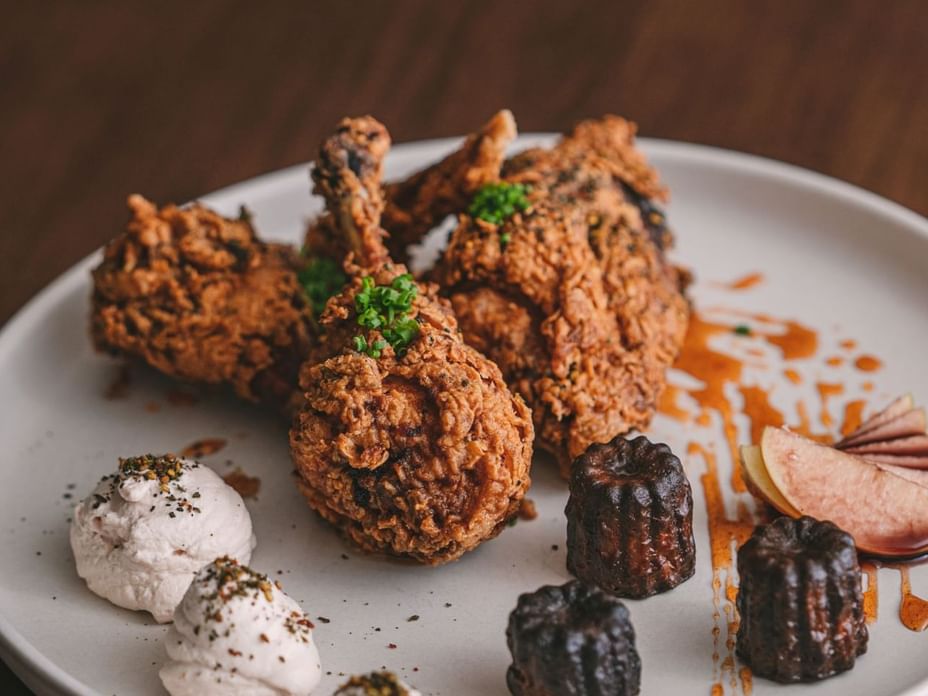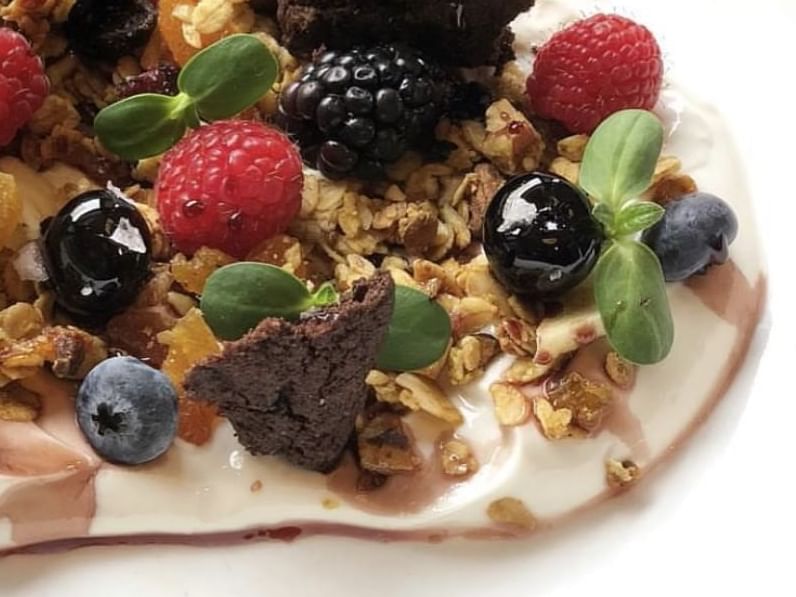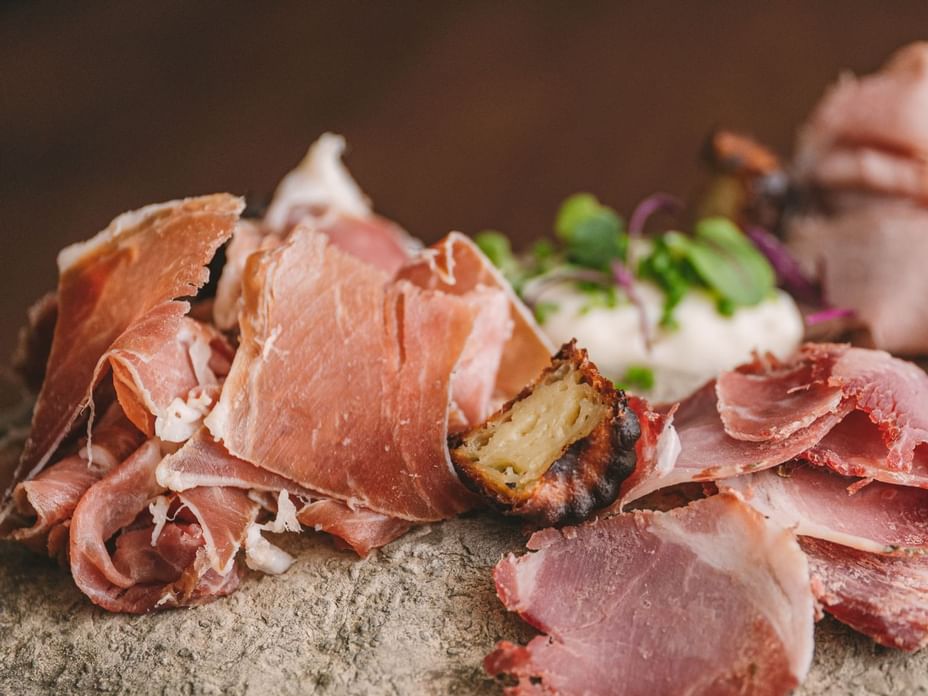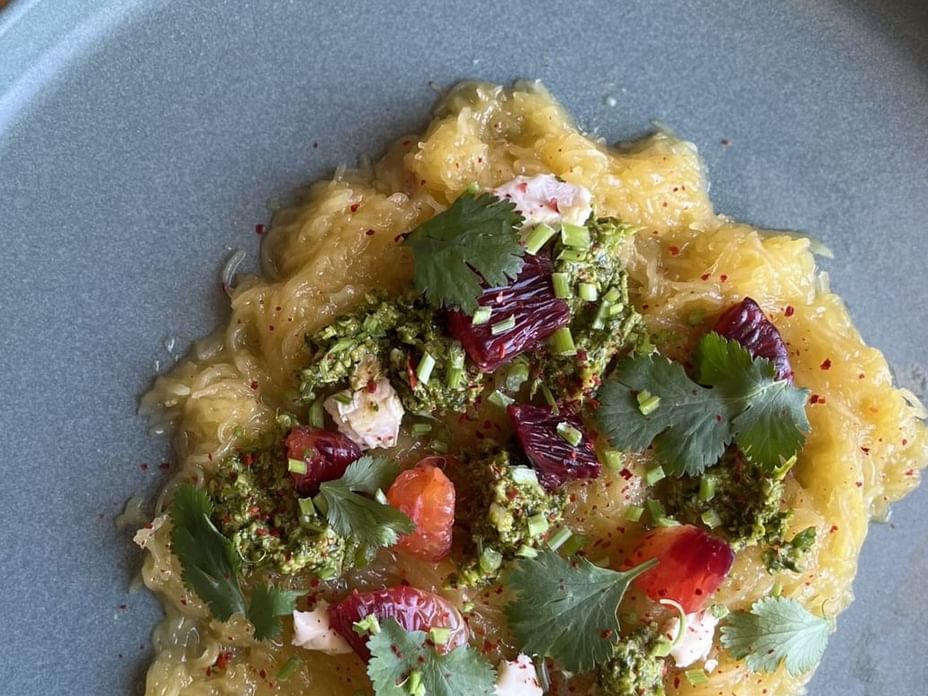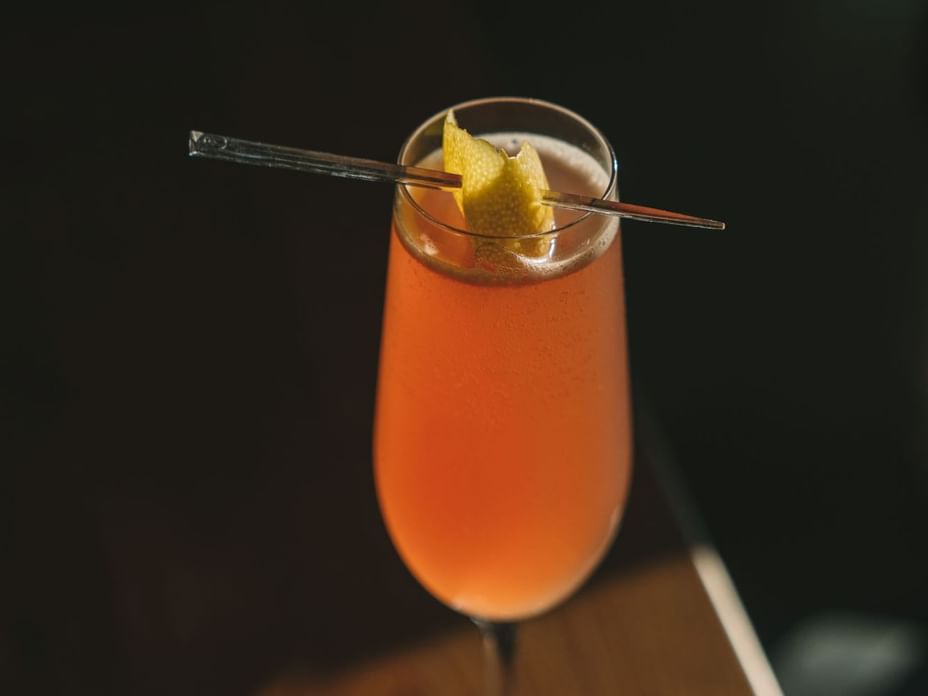 Easter is a wonderful time to gather at the table as family, friends, and neighbors. In this spirit, all guests will be seated at large communal tables and brunch will be served in a family-style format.
Sunday, April 9: Seating is at 10am and capacity is limted.
$60 for adults, $30 for children 12 and under, tax and gratuity are included in this menu price.
Guests receive all menu items listed, coffee and tea are included, other beverages and brunch cocktails are additional.
RESERVATIONS REQUIRED. Please book your reservation on OpenTable under the "Easter Brunch Experience."
48 hour cancellation policy, late cancellation or no show results in $24 per person charged to the credit card on file for the reservation.
FIRST COURSE:
Breakfast Parfait: Blackberry and cherry preserves, sorghum yogurt, torn herbs
Kentucky Proud Ham Trio: Col. Newsome's, Broadbent ham, rosemary lamb shoulder
Spaghetti Squash Salad: Chimichurri, blood orange, triple cream
SECOND COURSE:
Fried Chicken: Cornmeal canele, Trinidad apple, hot honey
Cheddar Bay Biscuit: Jake's Country Sausage gravy, Toogie's spice
Parker House Rolls: Burnt onion honey butter
Country Potatoes: Berbere-spiced
THIRD COURSE:
Cinnamon Sumac Donut: Bacon-fat frosting
*Because all courses are served family-style for the table, substititions are not available to the menu. We will do our best to accommodate allergies and dietary restrictions. Thank you for your understanding.
418 East Stephen Foster Avenue, Bardstown 40004